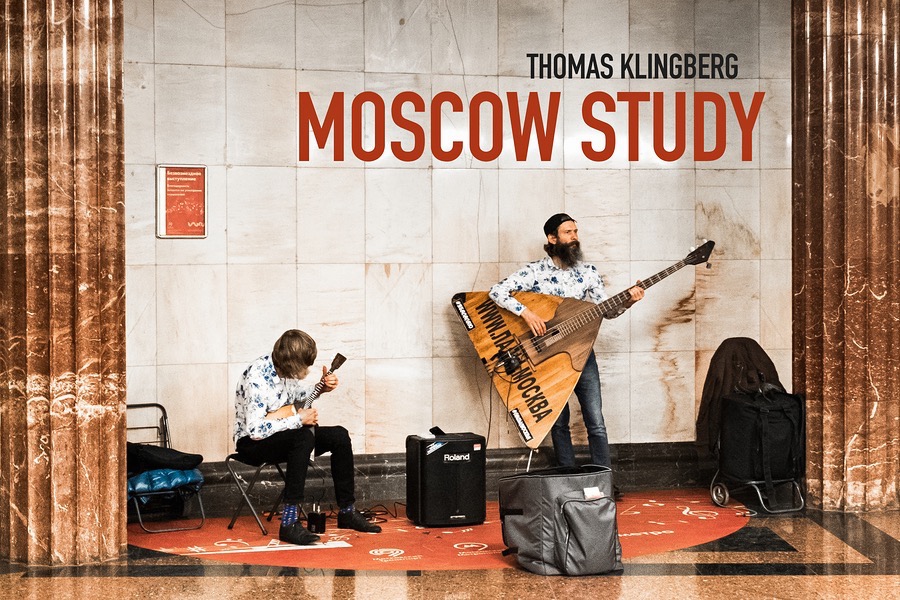 MOSCOW STUDY at the photo festival "Düsseldorf Photo": Documentary Photography – Social Documentary Photography
Untensed, apolitical, humorous, reflective
The documentary photographer Thomas Klingberg presents a photographic cross-section of his documentary and partly social documentary work "MOSCOW STUDY" at the Düsseldorf Photo Festival, which takes place from 16 to 25 February 2018 in the NRW state capital. During his two-month stay in Moscow, a very close, apolitical and relaxed, humorous and thought-provoking photo series about the people and face of the Russian capital was created.
People and cityscapes outside the typical scenery
Klingberg's photographic works from everyday life in Moscow are intended to link an alternative mental imagery with the "concept" of Moscow, which is often occupied with diffuse, abstract and above all politics-heavy prejudices, without including real people and cityscapes outside the typical backdrops.
Semantic corrective of existing mindsets
Klingberg would like his impressions to be interpreted as a kind of "semantic corrective", intended for people who themselves have no connection to Moscow and would like to approach the metropolis away from political reporting and without a distancing artistic visual language through the eyes of a naive flâneur.
Social Documentary Photography
In addition to the classical documentary approach, Klingberg's photographs also include aspects of contemporary social documentary photography.
Curator: Jaqueline Lobodda
Genre: Social Documentary Photography, Documentary Photography
Opening: 16 February 2018
Time: 18:00 – 21:00 o'clock
Atelier am Eck, Düsseldorf
Himmelgeister Straße 107 e
This article was posted on January 6, 2018
---
Recommended posts
---